Noticed in the news today that he has passed away: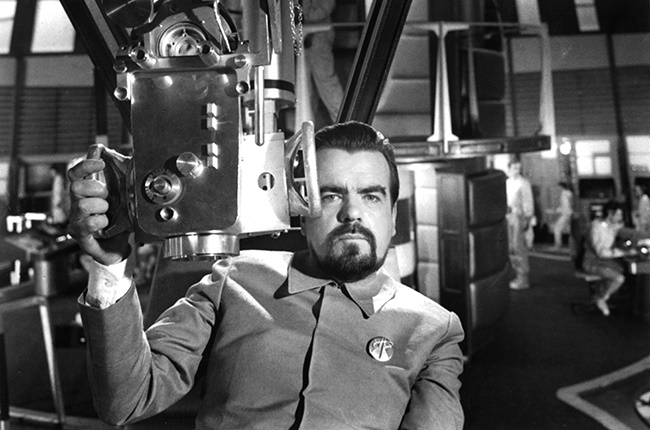 Michael Lonsdale, most widely recognised as the villain opposite James Bond in Moonraker, has died.
www.news24.com
I have always had this idea that he would have been perfect in the title role of a Debussy biopic.
Well. He was great as Bond villain, and perhaps even better as the slightly sinister "Papa" in
Munich
.